PERSONAL INJURY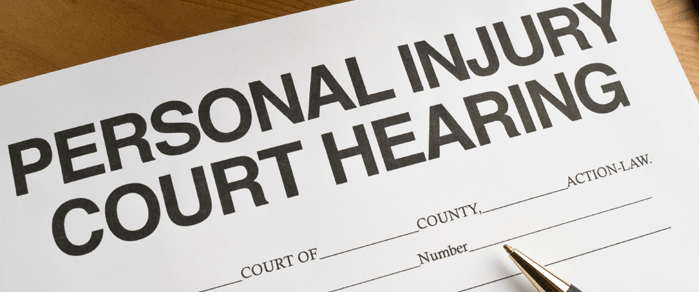 AUTO ACCIDENTS • WRONGFUL DEATH • FREE INITIAL CASE CONSULTATION
Robert Xides has been a partner in the firm since 1989, a member of the firm since 1982, and an attorney since 1976. Patricia Nixon has been an attorney since 1989, and a member of the firm since 2011. Both of these attorneys have decades of experience in the personal injury field, and both offer free consultations.
CAR / MOTORCYCLE / TRUCK ACCIDENTS
Our accident lawyers are knowledgeable about insurance and liability issues in:
Auto collisions
Semi tractor trailer accidents
Motorcycle crashes
Pedestrian accidents
Slip and fall injuries
Animal bite cases
Our firm offers well over 50 years of service to clients in the Pittsburgh area and throughout Pennsylvania. Through prompt and skilled investigation, negotiation and representation at trial, we strive to obtain full compensation for our clients.
COMPENSATION FOR ALL LOSSES
Weisel, Xides & Foerster works closely with clients to recover for their medical bills and lost wages, including representation at Allegheny County Court of Common Pleas Arbitration Boards for claims up to $25,000. We also represent clients in trial and appellate courts to recover damages for severe injuries. Compensation can include lost income potential for disabling injury, loss of consortium, future medical care, pain and suffering, and loss of enjoyment of life.
WRONGFUL DEATH
When negligence leads to fatal injury, surviving family members may bring a wrongful death action against the responsible party. Damages can include medical and funeral expenses, lost future earnings and other benefits of the deceased, and loss of companionship of the loved one. We offer compassionate and dedicated representation.