About Our Firm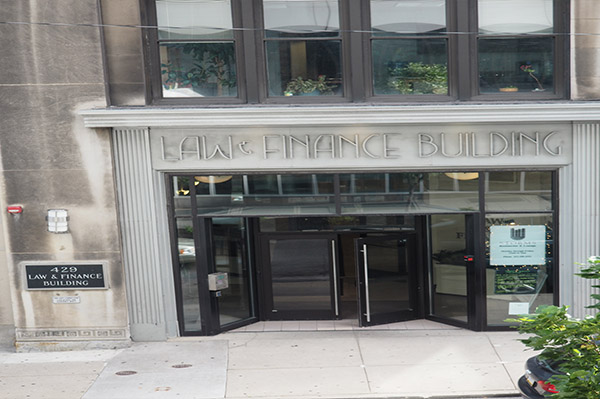 Law & Finance Building
429 Fourth Avenue, Suite 1201
Pittsburgh, PA 15219
Who we are
The firm of Weisel, Xides and Foerster LLp has evolved over the years. The original partners were Clifford Weisel (deceased) and William Johnstone (deceased). Mr. Byron Xides joined the firm in 1957. Mr. Xides then became a partner, and the firm became known as Weisel, Johnstone and Xides. Following Mr. Johnstone's death, the name changed to Weisel and Xides. The firm developed an excellent reputation in a wide variety of legal fields including business law, wills and estates, civil litigation and family law.
The firm of Weisel and Xides continued to enjoy an excellent reputation in Pittsburgh's legal community for the next six decades. Byron Xides was instrumental in developing and maintaining this reputation as the firm continued to evolve. Other attorneys joined and left the firm over the years, but Byron Xides remained. The firm assumed its present character in 1982 with the addition of attorneys Robert Xides and Charles Foerster. Both of them became partners in 1989, and the firm name changed to Weisel, Xides & Foerster.
A few things about us
Family connections create a strong personal bond among our attorneys. Robert Xides and Patricia Nixon are husband and wife. Byron Xides and Robert Xides are uncle and nephew.
Two of our attorneys have been elected by their peers as Section Chairs of the Allegheny County Bar Association. Charles Foerster is a former chair of the Probate and Trust Law Section and Robert Xides is a former chair of the Municipal and School Solicitors Board of Trustees.
The California Connection
One of our partners, Charles Foerster, maintains an estate law office in San Luis Obispo County, Callifornia (midway between San Francisco and Los Angeles). This makes out firm uniquely suited to the needs of Pennsylvania residents with interests in California and of California residents with interests in Pennsylvania.
Testimonials
Rob Xides has helped me with a number of legal issues, from contracts, to dealing with tenants, and even government agencies. Rob is level headed and knowledgeable. There are a lot of lawyers out there but very few have the combination of legal knowledge and compassion for the little guy that Rob has.

I hired Attorney Robert Xides in May of 2015 due to a Municipal Land Use/Zoning issue. At Xides promptly returned my calls, scheduled a meeting and met with me. He listened to my concerns and my desired outcome to resolving the issue. He is an excellent Attorney, professional and a pleasure to work with.

Robert Xides, Jr. is a very knowledgeable and experienced attorney. He was extremely helpful when my husband left the corporate world to set up an environmental consulting firm. He also updated our wills and helped us create trusts to provide for our children and grandson who has special needs.

I have worked with attorneys on other cases. And, Mr. Foerster was very knowledgeable, competent, and had a very strong integrity that stood out. He was very efficient and gave a lot of personal attention to my case. He also was good at explaining and keeping me informed of all matters throughout the entire process.
Our Team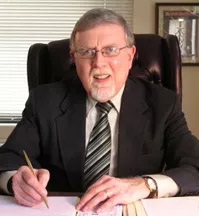 Attorney at Law
Attorney at Law
Attorney at Law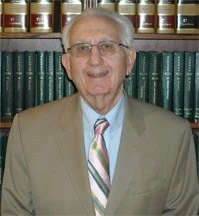 Attorney at Law