We are open and available to provide the support you need to move forward with your legal issue.
A Tradition of Trust
W eisel, Xides & Foerster, LLP is a full service law firm based in Pittsburgh, Pennsylvania. Our Pittsburgh attorneys have served clients in Pennsylvania and in other states since 1957. Through our commitment to service, excellence, and mutual trust with our clients, we have maintained a high level of personal service and quality legal representation.
Today we build on this tradition and continue in our commitment to satisfy our clients' needs through our core practice areas. Each attorney at Weisel, Xides & Foerster, LLP focuses on areas of law in which they have developed expertise through years of experience and service.
Our vast experience enables our attorneys to quickly attack your problem without an extended learning period. Our reasonable size enables our attorneys to develop a strong personal relationship with each client.
All of our attorneys are available for an initial consultation at no charge.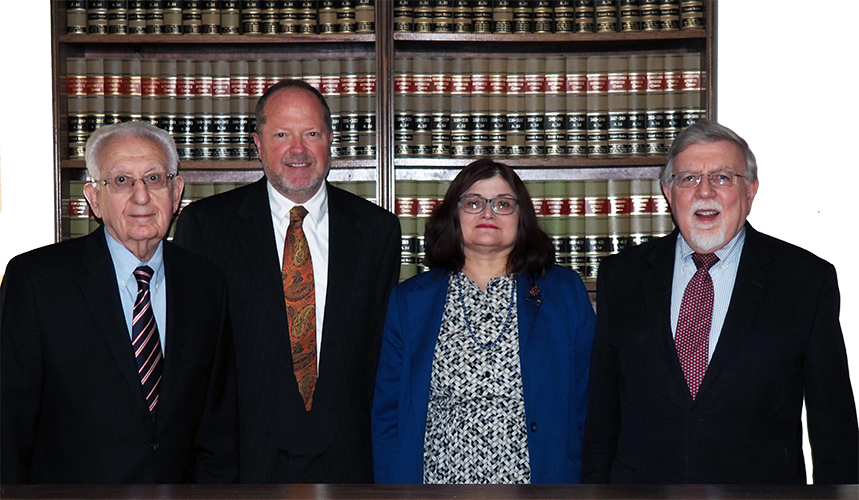 Focus Areas
Our Pittsburgh wills and trusts attorneys take a comprehensive approach to estate planning.

Our goal is to simplify estate and trust administration in order to ensure that you get what you deserve.

Read More

Foreclosure

We act on behalf of lenders, secured creditors and landlords throughout Pennsylvania in foreclosure and eviction matters by landlords and holders of mortgages and land contracts. We also defend creditors' rights in bankruptcy.


Read More

Business Law

To achieve a strong enduring business, our business planning lawyers advise business owners in such areas as business formation, contracts and transactions, and business succession..



Read More

Real Estate & Zoning

We provide thoughtful advocacy and legal advice for removing barriers to development, completing real estate transactions, and clearing obstacles for commercial and residential real estate developers, contractors and other landowners.

Read More